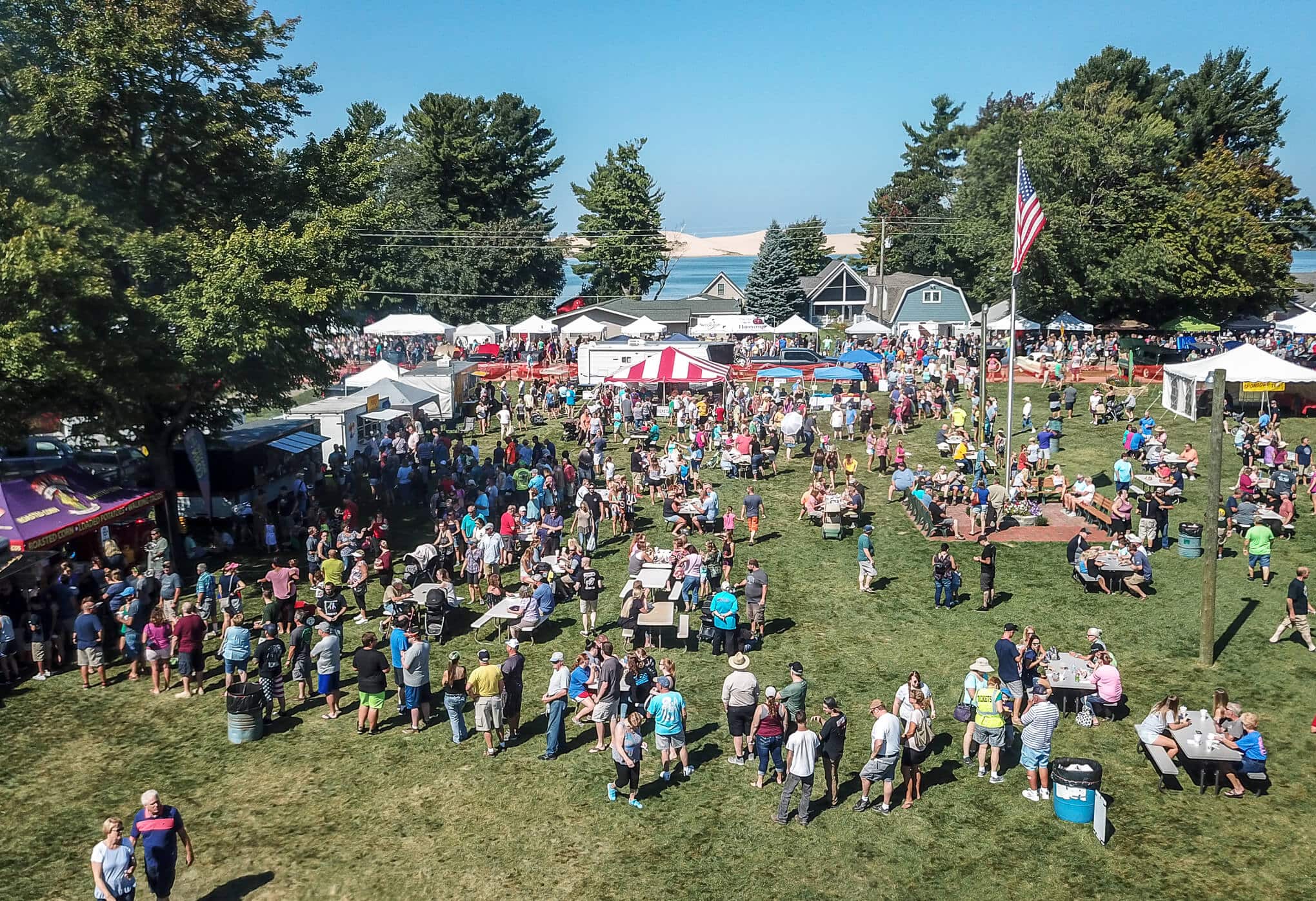 BBQ & Apple Pie, Silver Lake Style
Bring your appetite – and your bib to the smokin' hot Apple BBQ Festival in Silver Lake.  Kick off fall with two days of live music, a beer tent, a huge selection of food vendors, kids' activities, over 100 arts and crafts vendors, a classic car show, and more!  Don't leave without a freshly baked apple pie, or locally grown apples!
Classic Auto and ORV Show
Apple Pie Contest
Fresh Apple Market and Craft Show
Apple A Day 5k Run
Festival Food
Beer Tent
Live Entertainment
Children's Activities
Follow us on Facebook for up-to-date information and announcements.
See Festival Schedule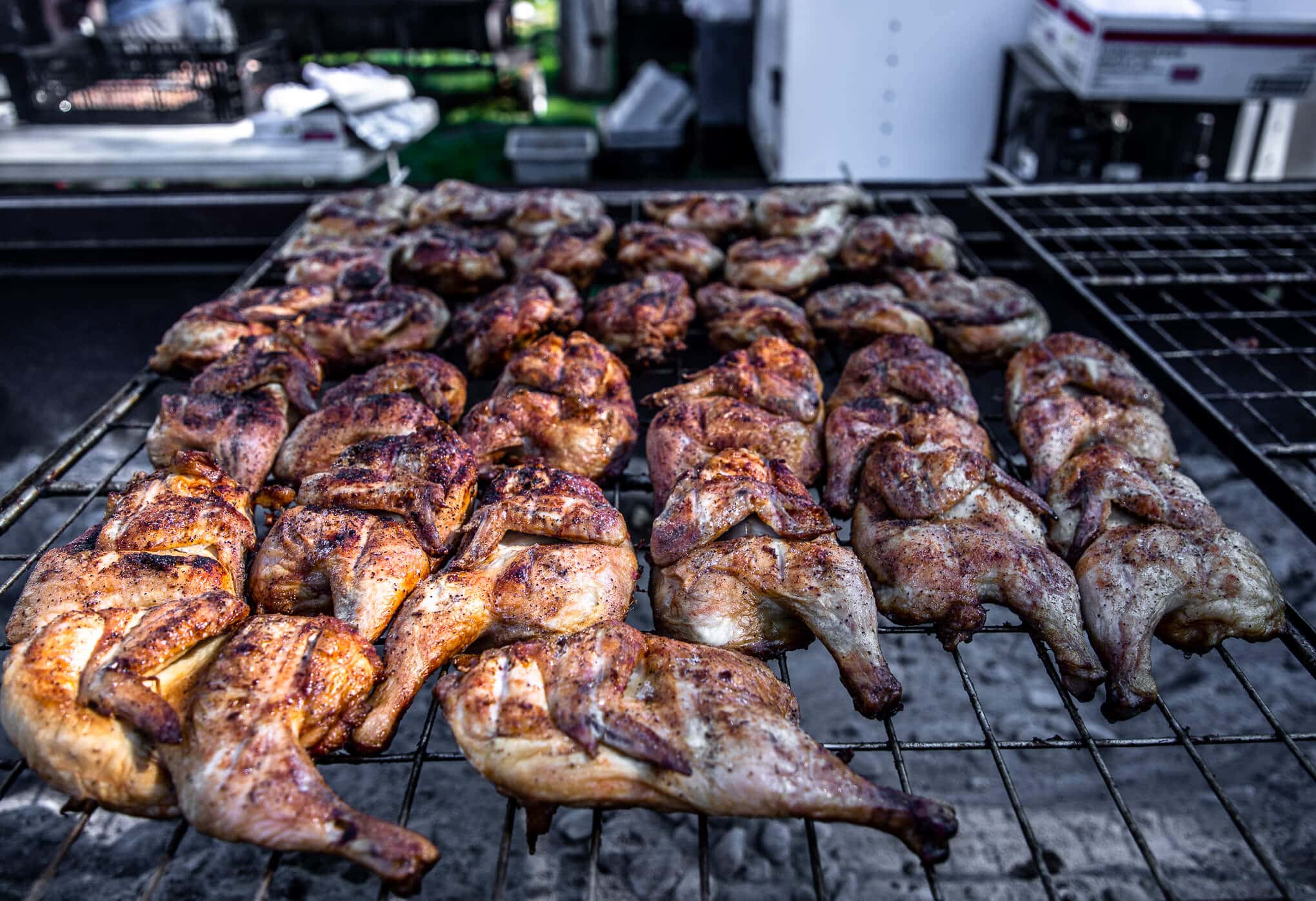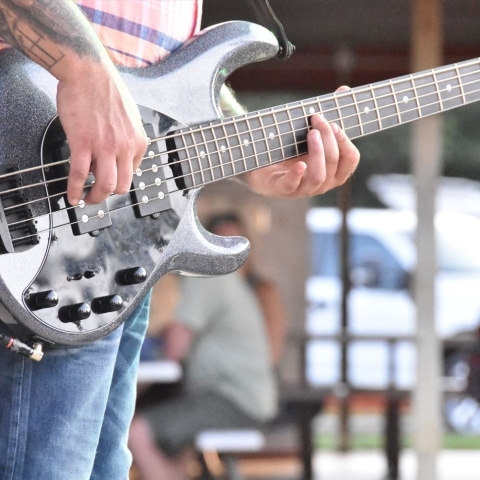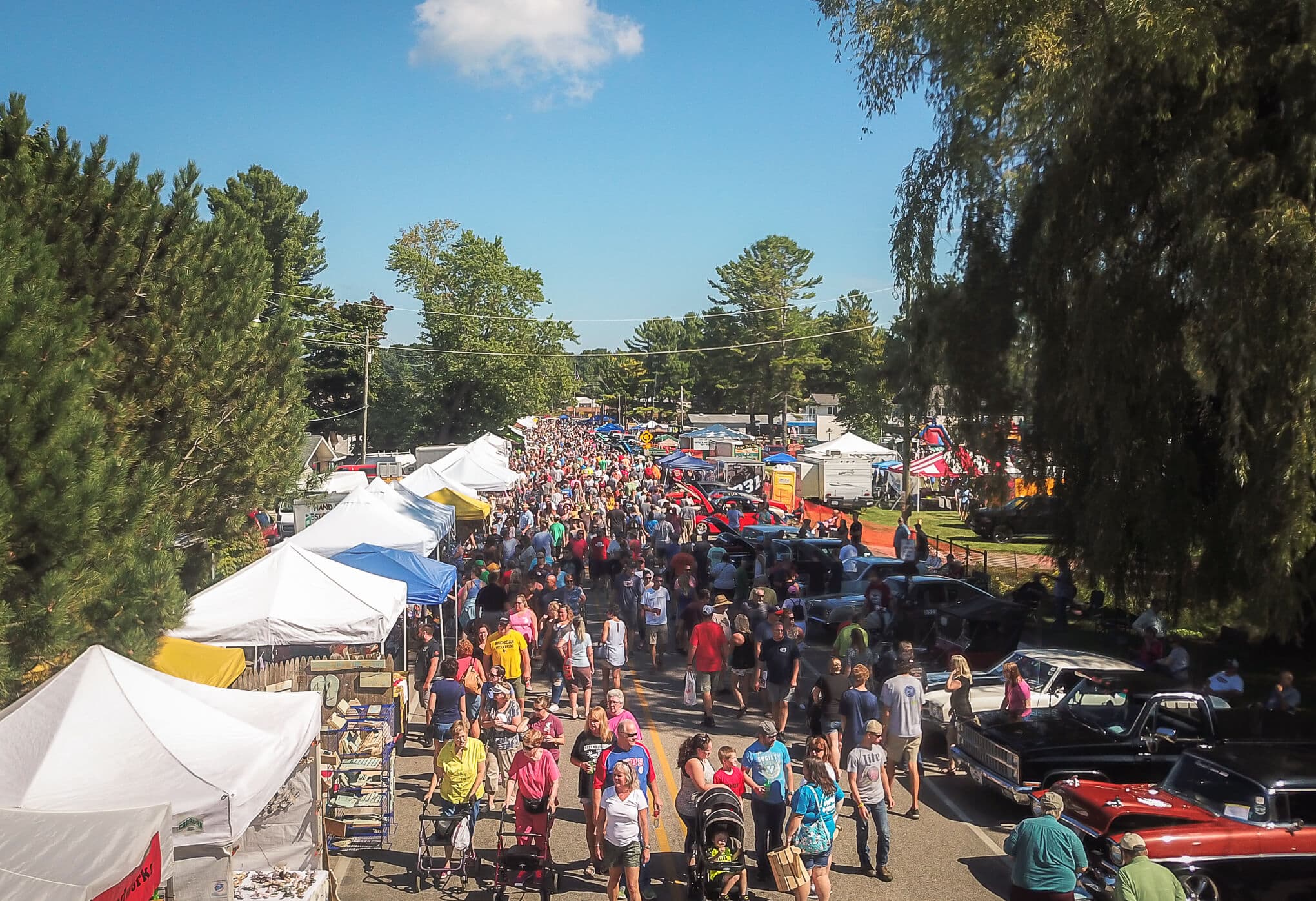 Want to be part of the fun?
Become a sponsor or volunteer at the Silver Lake Sand Dunes Apple & BBQ Festival!